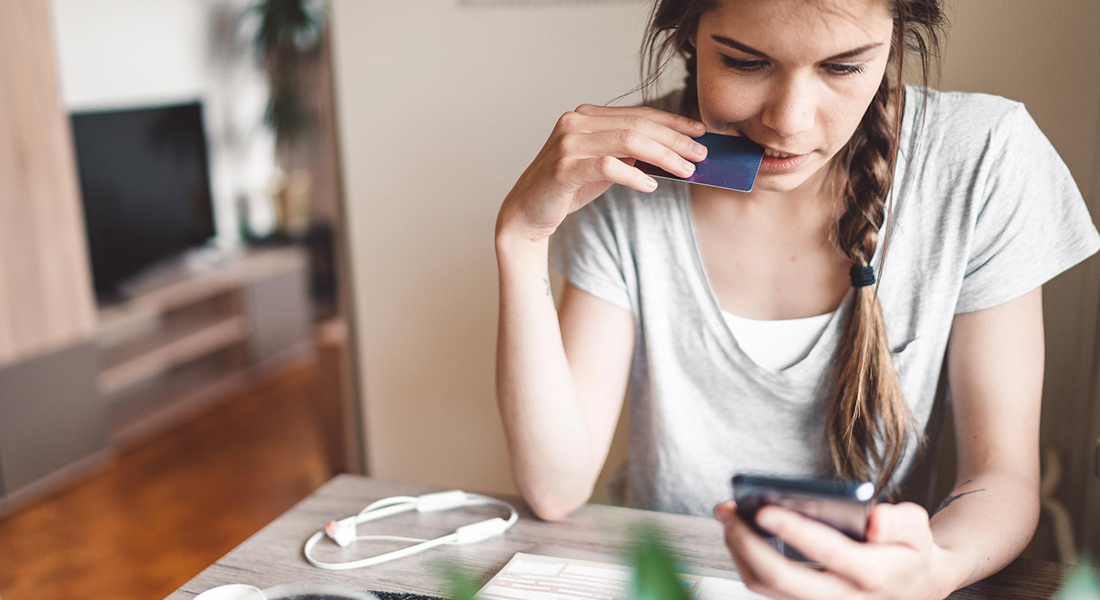 23 Mar

How Do I Survive the Pandemic Financially?

If you have been affected by the pandemic or have a reduced income at the moment, first I would say to really watch your spending and be resourceful.

Secondly, I would say to protect your credit rating at all costs, being late on payments will affect your credit for years to come. If you really have to, consolidate your debts using the equity in your home.

We have lenders that can lend you money even if you aren't working. They can also give you additional equity from your home, to put aside to pay your bills for the next few months until everyone gets back to work. These lenders are more expensive, however we can arrange an open mortgage so you can refinance your mortgage when you are back to work and can qualify for a traditional mortgage.