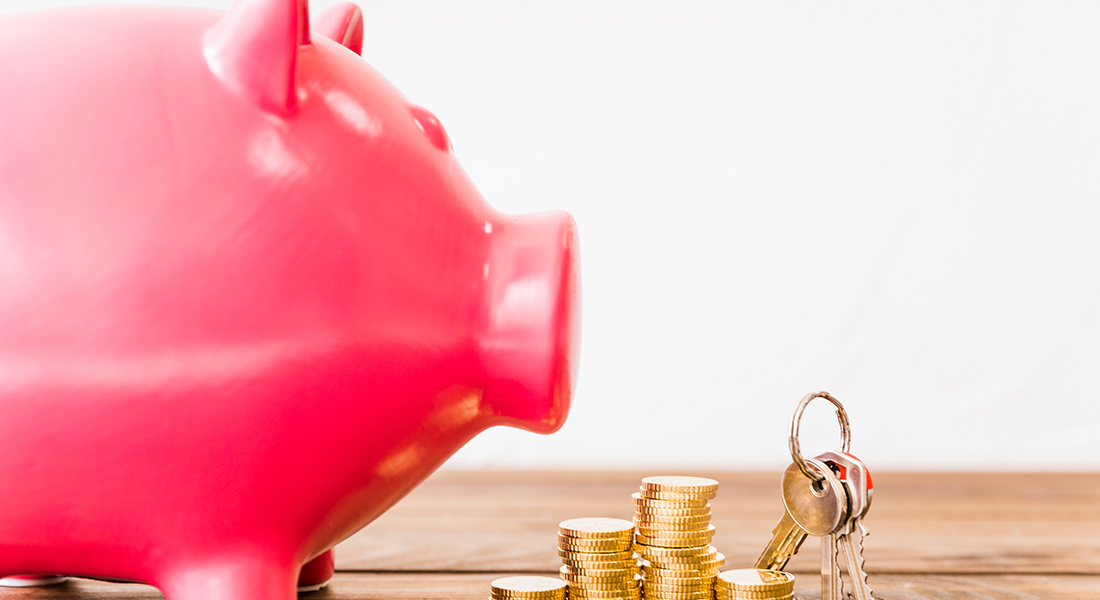 23 Mar

How Do I Use the Equity in My Home to Pay Off Debt?

This concept is based on paying off unsecured debts by increasing your mortgage.

It will decrease the interest you are paying and reduce your monthly payments at the same time. You will have to have enough equity in your home to be able to do this.

You could also incur a penalty on your current mortgage, so you have to factor that in. Also, on a positive note, in many cases you can pay off your new mortgage in the same length of time as your existing mortgage.

The most important point around doing this is that you can't just turn around and run up debts again once everything is paid off.

The whole idea is to take back control of your finances so you can move forward.